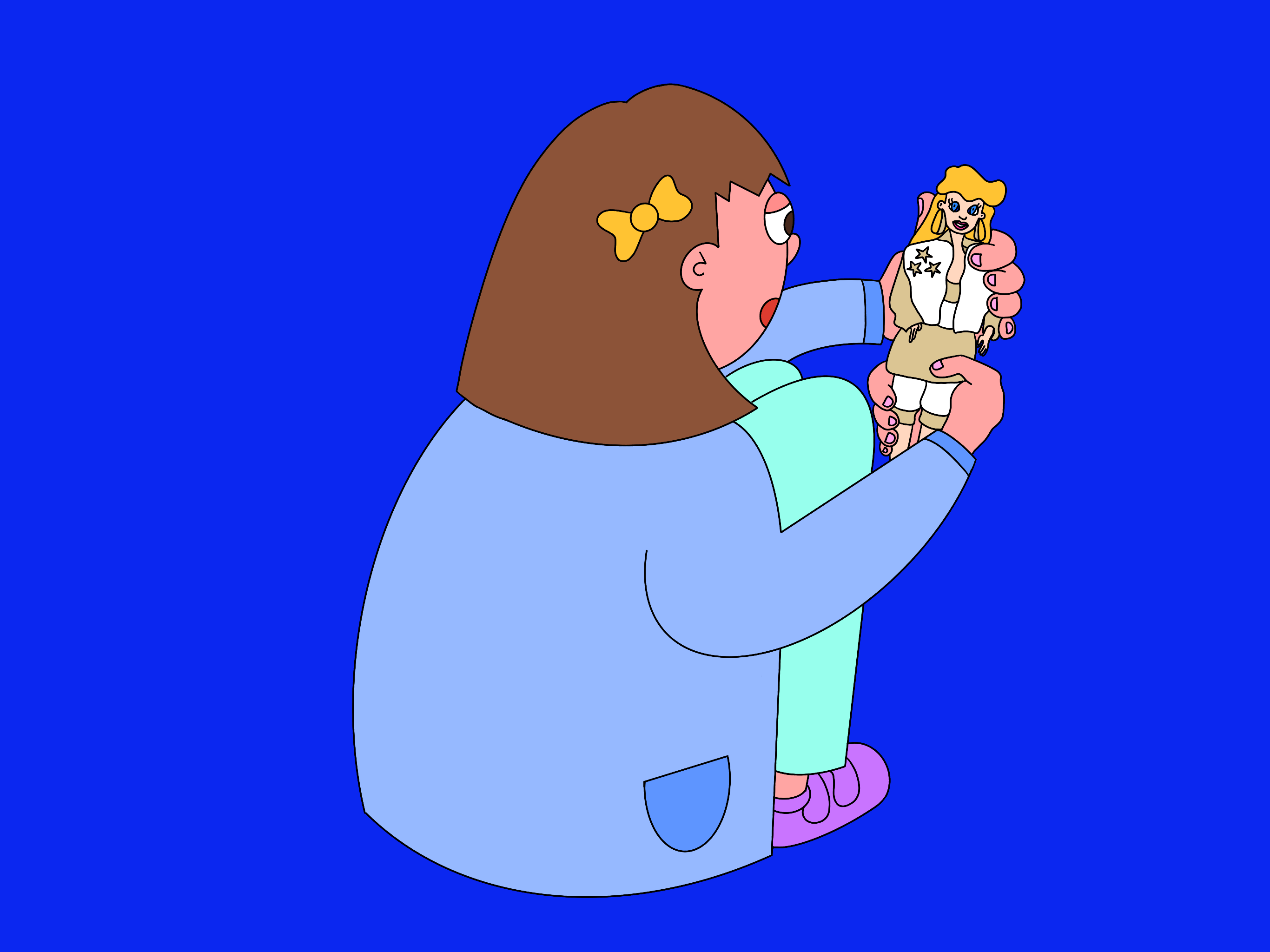 As a child I used to like to steal my older sister's dolls.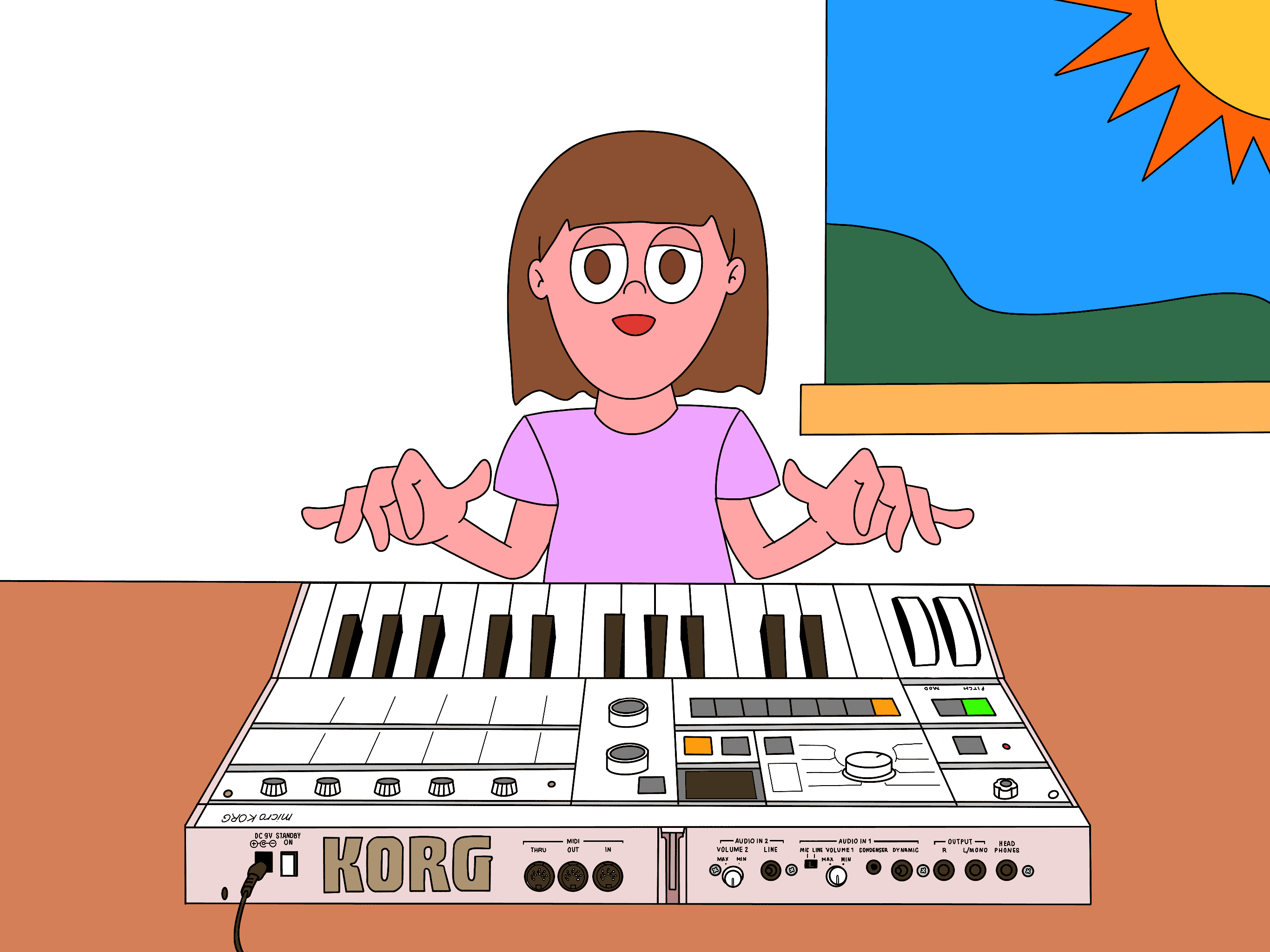 Then I started to get into synthesizers.
My sister appreciated the change.
My neighbours, no.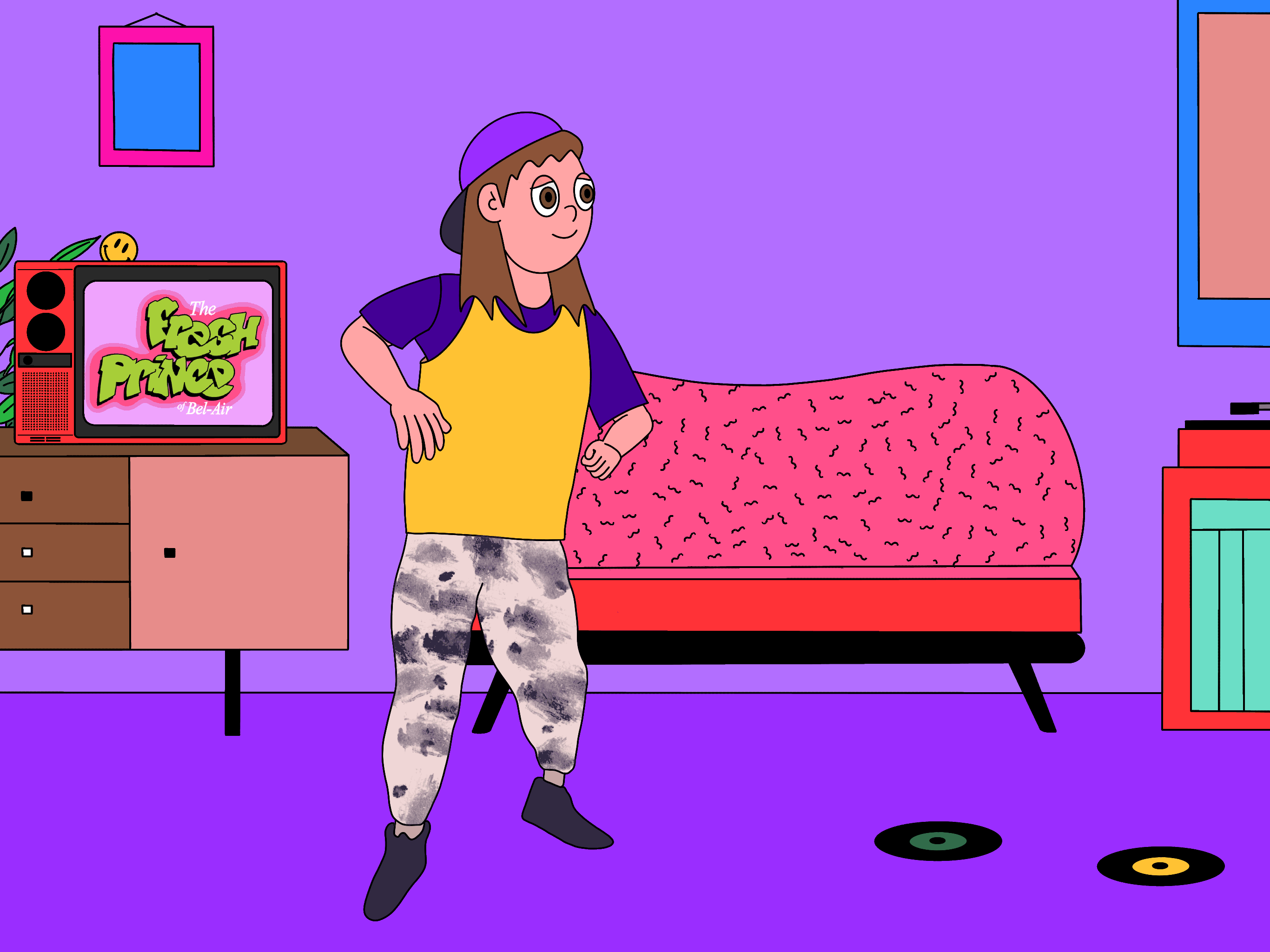 Oh, this is just myself teenager dancing pretty well.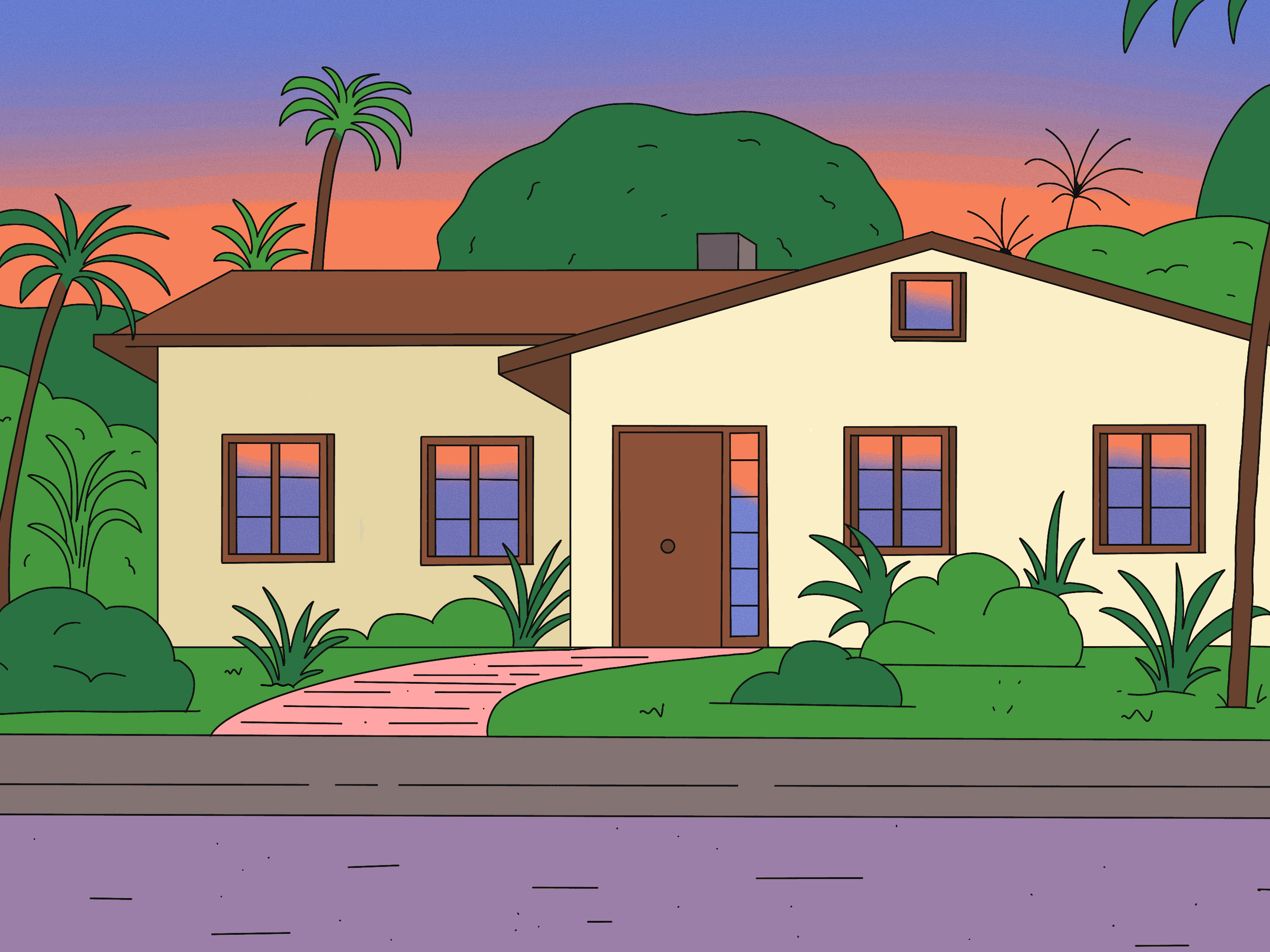 I have lived in many places..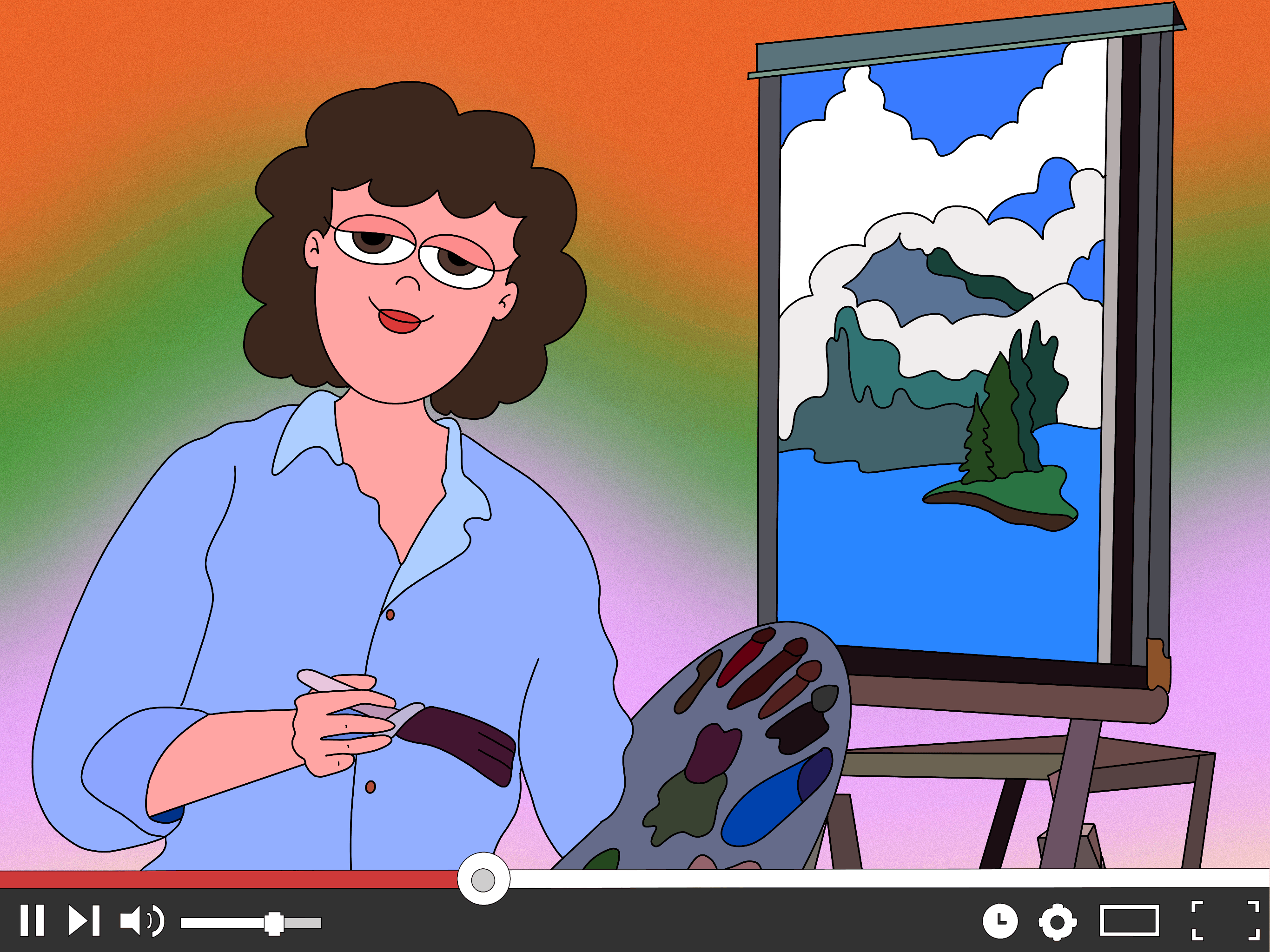 And I love to draw!
Bob Ross too.
HOW ABOUT
YOU?
👀️
© Sonia Cabré 2021